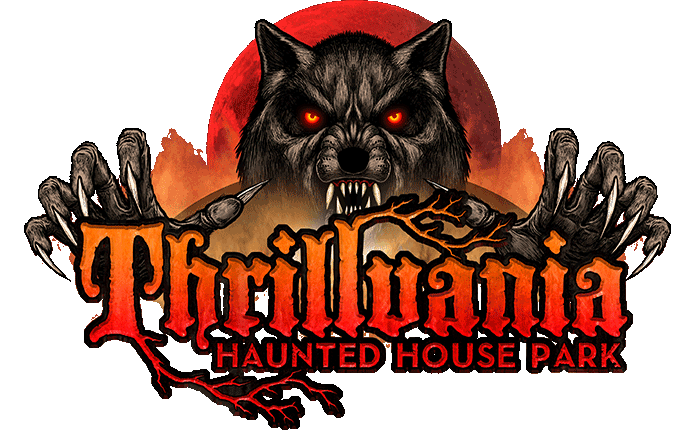 Why go to a single haunted house this year when you can hit three in one location! Thrillvania Haunted House Park, featuring world famous Verdun Manor, a real haunted home built in 1901 that registers true paranormal activity or Cassandra's House of Clowns producing a batch of psychotic outcasts. Finally make your way Sam Hain's Trail of Torment. See if you can escape the twists, turns and haunted acres of human experiments that roam the land in eternal torture.
Win a 4-pack of tickets + speed passes all week at 3:40pm and be sure to join 99.5 The Wolf Saturday, October 16th from 7pm-9pm at Thrillvania Haunted House Park! If you win, you'll be instantly qualified for the Great Texas Land Grab! Learn more HERE.
Go to Thrillvania.com to find all the information you need!