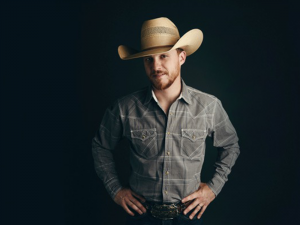 Cody Johnson will be headed to Nashville, TN in May 2019 for a very special show. He will be playing the Ryman Auditorium. Often referred to as the "Mother Church" of Country music, The Ryman is the original home of the Grand Ol Opry!
Joining Cody on this show will be Hereford, TX. native Randall King! Randall has had some pretty high praise coming out of his latest self titled album, including from Garth Brooks.
Tickets go on sale for this show December 14 at codyjohnsonmusic.com. You can read the full post from Cody Johnson below!