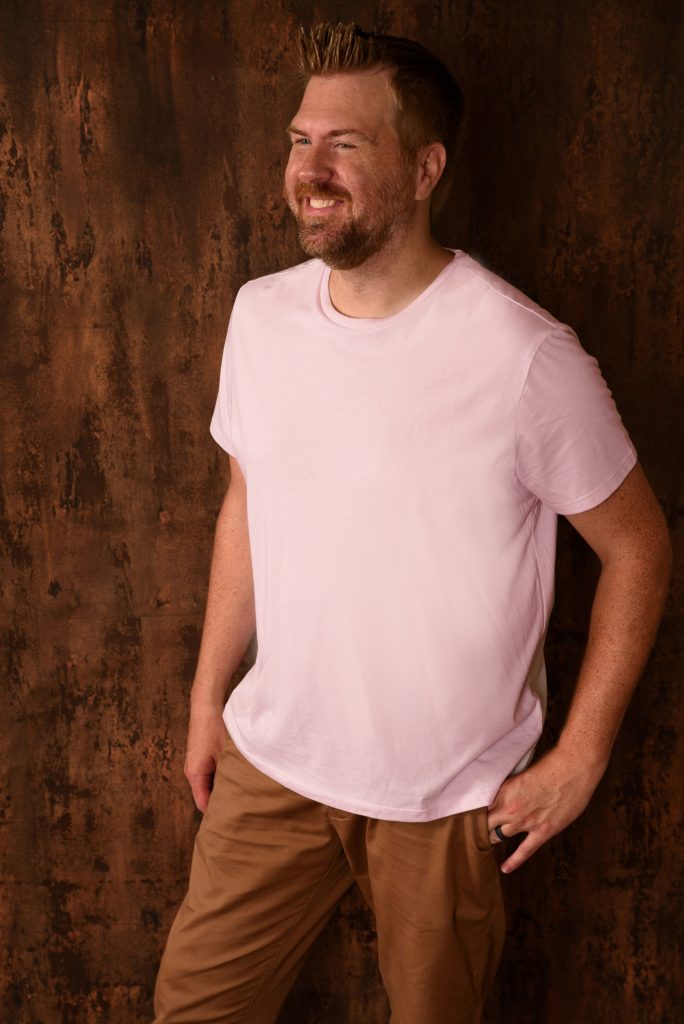 Ryan's Blog
Ryan Fox joins Tara every morning on the Wake Up With the Wolf show. A native Texan, Ryan and his wife live in Hurst where they're raising 3 amazing boys! Ryan has spent most of his life right here in North Texas, growing up in Irving.
Also, during his childhood, he spent many summers learning the business at his family's radio stations in Southwest Oklahoma. It was there he learned to run his own board by age 11, and it's been in his blood ever since.
Following high school, he graduated from the University of Southern California, where he attended their world famous film school. Famous alums include George Lucas, Ron Howard, and the leader of Marvel Kevin Feige.
After graduating from college, his career took him from Oklahoma, to East Texas, and to DFW with 99-5 The Wolf. He then entertained in mornings in Los Angeles, before moving back to Texas to do network radio for Westwood One's country format franchises.