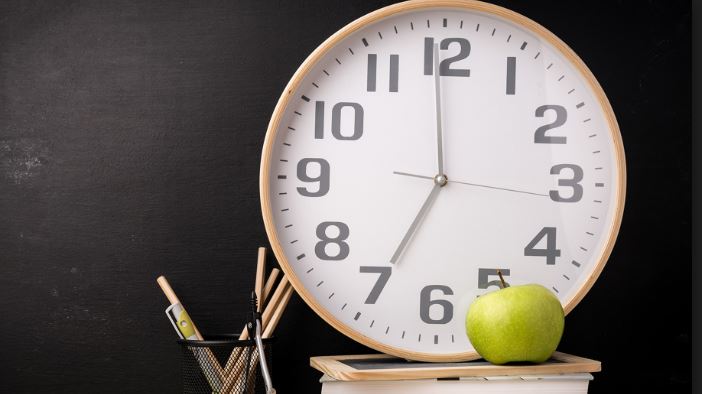 As fall starts to blow in the countdown to daylight saving time rolls in we like to start a check list of things that we need to do before November 7th!
Get a flu shot!
Change the batteries in your smoke detectors!
Change the air filters in the house!
Schedule a mammogram!
Get your oil changed!
The folks at Real Simple have some additional suggestions, too!