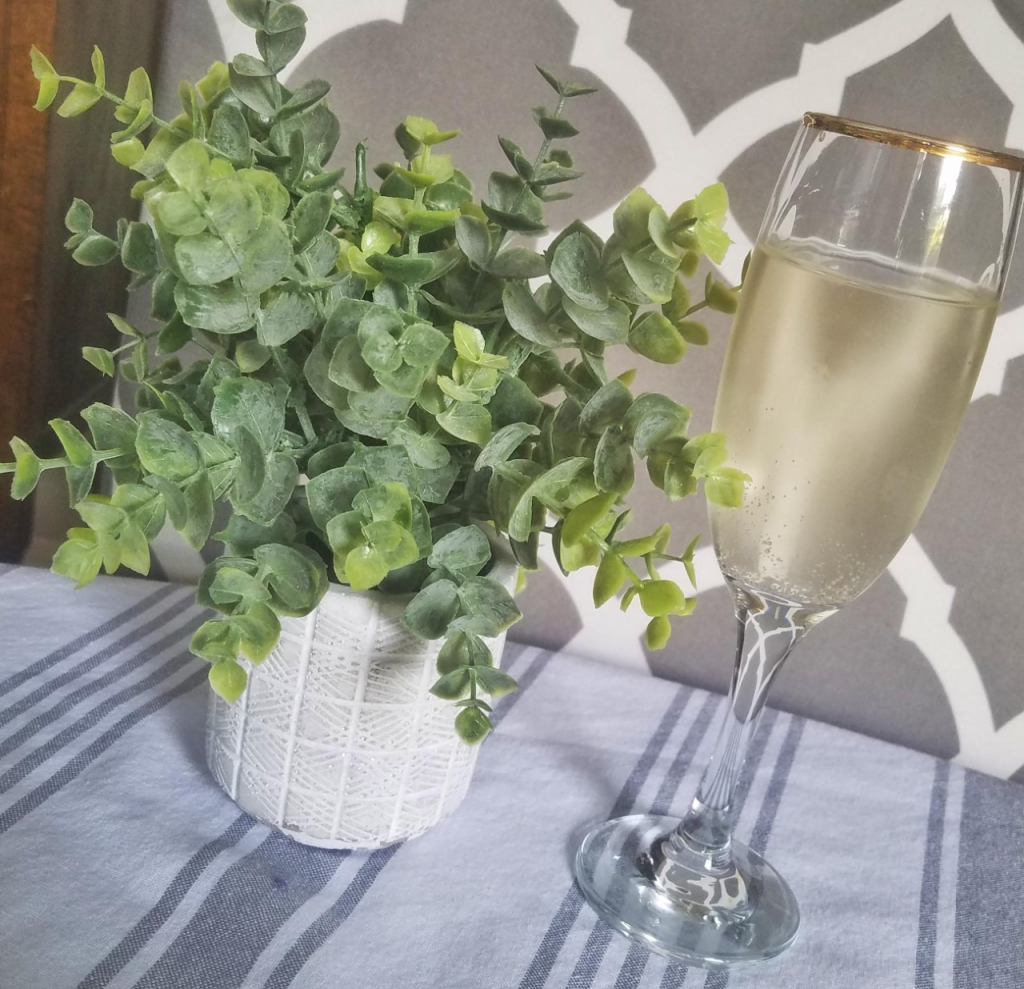 We are always looking for fun date night ideas to bond with out sweeties and these ideas popped up this week that we cant wait to share with y'all!
Brian his wife Jessica, found a secret date night treasure high above Dallas!!!
Pat Green is at Billy Bobs Texas tomorrow night, y'all!!!!
The Whippersnapper in Dallas launches their Friends themed Pop Up today and we think this looks like a super fun date night!!!