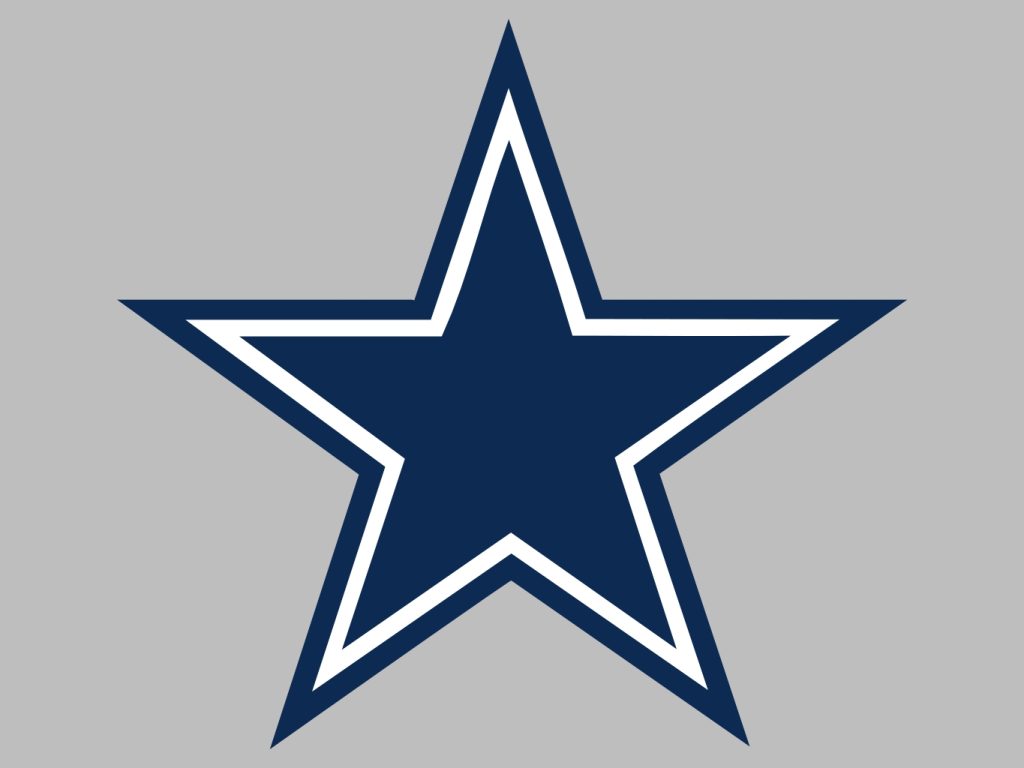 Its almost time for Cowboys season and we are all getting ready for free events where we get to see our Boys do their thing!!!
Training Camp is open to the public tonight at 6pm at The Star in Frisco!
Tomorrow morning ESPN's First Take will be airing LIVE from The Star. Doors open at 7am
Tomorrow night The Cowboys are throwing a BIG party
Friday night pre-season action continues when the Cowboys host The Seahawks Friday night at 7pm at AT&T Stadium. Get Tickets here.