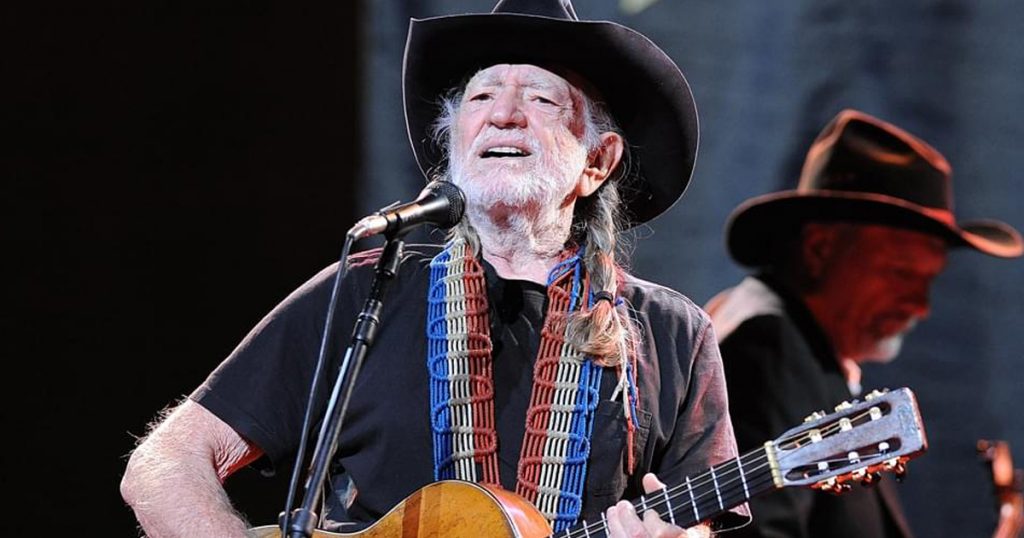 Hey Y'all its @Tara995TheWolf from The Wake Up With The Wolf Show and we are celebrating BIG today the news that @WillieNelson was nominated for The Rock & Roll Hall of Fame! Its a no-brainer that he will get in BUT you can go vote like crazy for him here!
I could post Willie videos for days but lets start with my fav!
One of my all time fav artists is Rob Thomas and when I learned he had written a song for Willie (2 acturally) I was thrilled!
There are tons of other nominees that are taking on a walk down memory lane from high school to college and beyond…..here who else is on the list.