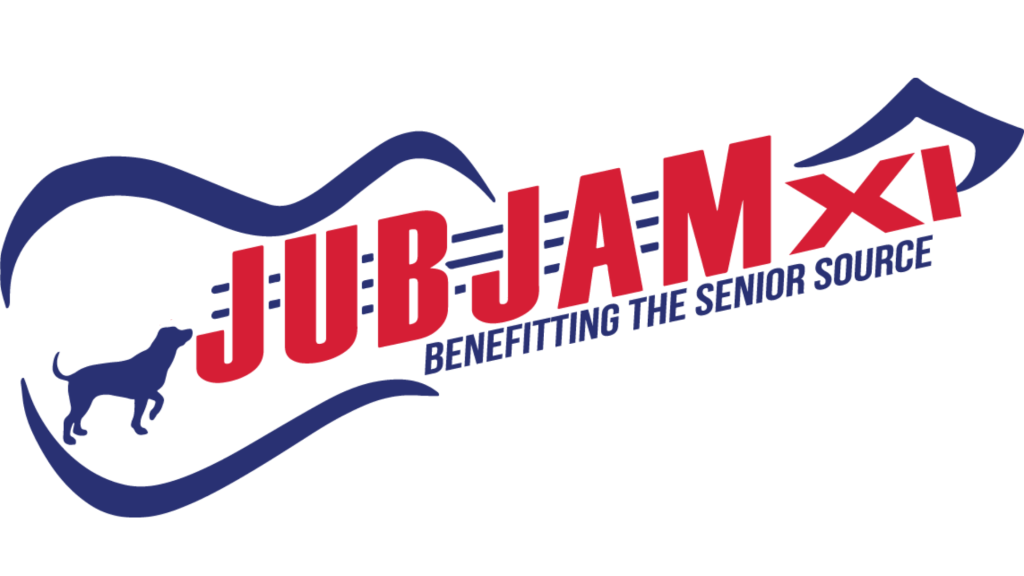 Get Your Tickets to Jub Jam XI, Benefiting the Senior Source!
Get ready for Jub Jam XI on August 18th at GIlley's Southside Ballroom in Dallas.
Don't miss out on performances by George Dunham and the Bird Dogs, The Buffalo Ruckus, Bobby Duncan, Steve Helms, Michael Padgett, and a special Texas Country Musical Guest to headline the evening.
From Stage Side Tables that seat 10, VIP tables that seat 4, Reserved Seating, and General Admission, there is a ticket for everyone to enjoy Jub Jam XI.
Doors open at 6:00pm, performances start at 7:00pm.
Tickets and auction proceeds from the event benefit The Senior Source! Click HERE to get your tickets now!
Venue: Southside Ballroom
1135 Botham Jean Blvd #101
Dallas, TX 75215