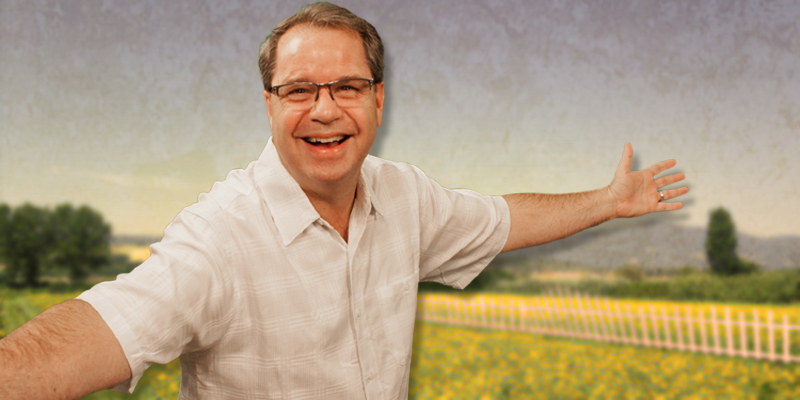 Monday – Friday 10:00 a.m. – 3:00 p.m.
Howdy!  Thanks for checking out my page.  I've been howlin' on the Wolf since it's very first day back in 1998.  In fact, I was here before that, during the K-PLEX "Flex Your Plex" days…remember those?  I've seen a lot of things come      and go here in North Texas but one thing that hasn't changed is the great Texas hospitality and loyalty our listeners have shown us.  Over One Million of you listen to The Wolf every week and we promise to never take that for granted.
One of many great things about working in Texas Radio is chance to watch great Texas music talent grow and become national stars.  I was here when Pat Green and Jack Ingram burst onto the scene in the 90's and now it's fun to watch stars like The Eli Young Band and Kacey Musgraves step into the spotlight too.
You and I have been working together between 10am and 3pm for many years.  It means a lot that you choose to spend your workday with me.  Be sure follow me on twitter @SmokeyRivers and if you haven't already, "Like" 99.5 The Wolf on Facebook too.