99-5 The Wolf and the all new Chevy Silverado bring you the ORIGINAL Texas music show! Every Sunday night from 6p-8p tune in for two hours of the BEST Texas/Red Dirt music, mixed with interviews and insights from your favorite Texas/Red Dirt artists!
Tell your friends and join us THIS Sunday on The Front Porch!
"Thanks for Supportin' Texas Country, for stayin' loyal to 99-5 THE WOLF!" – Hondo
Texas/Red Dirt News!
The folks at Wide Open Country have put together a list of 15 of the most iconic Texas/Red Dirt acts in history. From Creager to CCR (For those of us in Texas there's only one CCR), it's a pretty impressive list.
The full rundown:
15. Charlie Robison
14. Jamie Lin Wilson
13. Kelly Willis
12. Cross Canadian Ragweed
11. Pat Green
10. Stoney LaRue
9. Kevin Fowler
8. Wade Bowen
7. Cory Morrow
6. Roger Creager
5. Sunny Sweeney
4. Bruce Robison
3. Jason Boland
2. Jack Ingram
Randy Rogers Band
You can read the full article and hear some music from each artist here.
LIVE FROM THE FRONT PORCH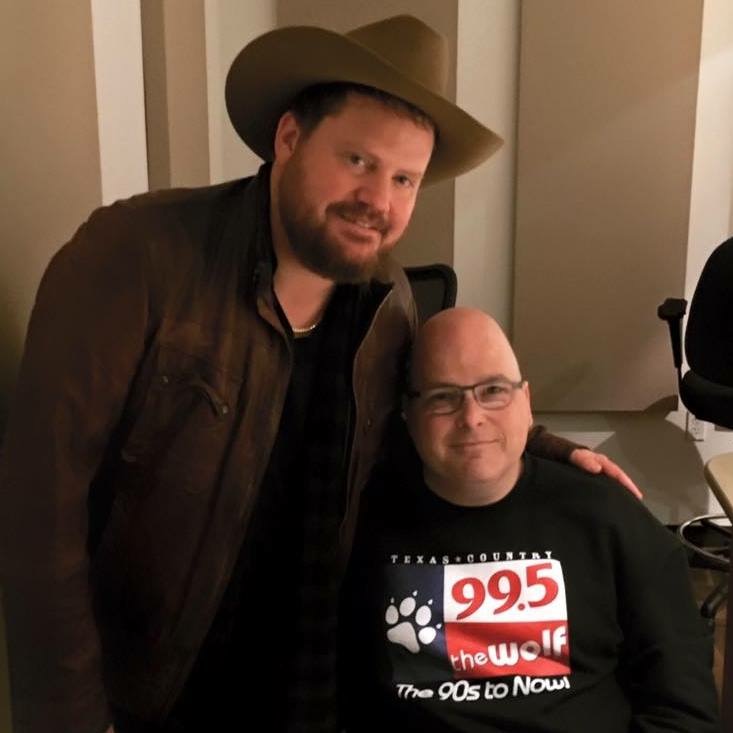 Our friends the Randy Rogers Band open up the 2016 Lone Star Park Music Series Friday, April 8 in Grand Prairie. Randy was recently on The Front Porch Show:
5 Questions with Randy Rogers