"Thanks for Supportin' Texas Country & Stayin' Loyal to 99.5 THE WOLF!"
99.5 The Wolf and the 2019 Chevy Silverado bring you the ORIGINAL Texas/Red Dirt Radio Show! Every Sunday night from 6p-8p tune in for two hours of the BEST Texas/Red Dirt music, mixed with interviews from your favorite Texas/Red Dirt artists!
Have a song YOU want heard on the Front Porch? Use the form below and then tune in Sunday night 6-8p to hear us play your favorite Texas/Red Dirt song!
Texas/Red Dirt News!
In November 2018, Granger Smith released 'They Were There: A Hero's Documentary' which highlighted a 5 day journey Granger embarked on to honor a soldier a day. In the film, which Granger narrated, he reads letters from soldiers, meets family members and loved ones.
When asked about the film, Granger said "I'm lucky enough to have achieved a lot of different milestones and accolades in my career, but I realize that doesn't come from merit alone. I discovered a long time ago that I am allowed to chase these dreams because of men and woman who volunteer to ensure my freedom.
I've taken entertainment tours to war zones in the Middle East. I've walked 400 miles in combat boots to raise money for returning soldiers. And somehow, none of that comes close to repaying my debt of gratitude. When a hero falls, their legacy must live on. Their sacrifice has sewn the fabric of our freedom, and their story must be retold."
You can watch the documentary in its entirety below:
LIVE FROM THE FRONT PORCH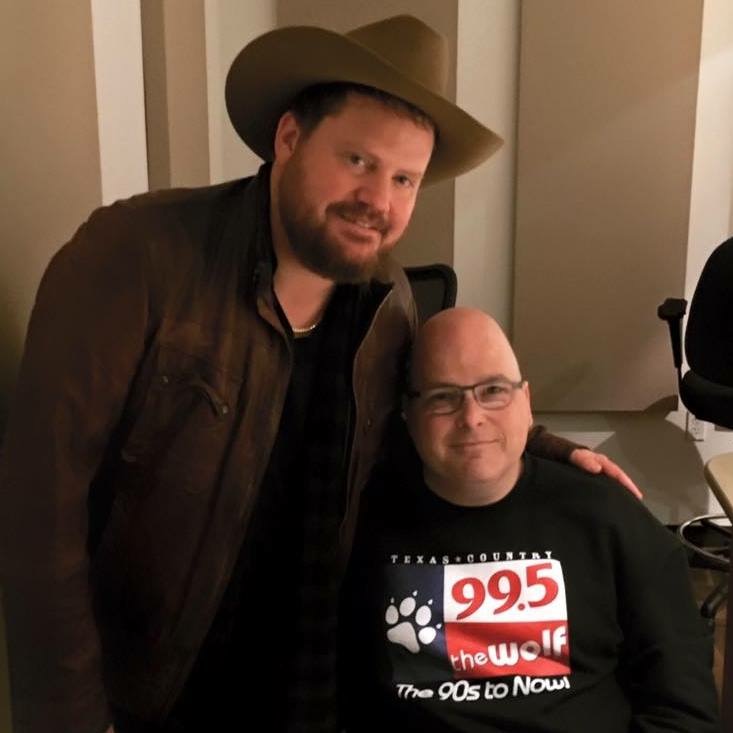 Our friends the Randy Rogers Band open up the 2016 Lone Star Park Music Series Friday, April 8 in Grand Prairie. Randy was recently on The Front Porch Show:
5 Questions with Randy Rogers