"Thanks for Supportin' Texas Country & Stayin' Loyal to 99.5 THE WOLF!"
99.5 The Wolf and the 2019 Chevy Silverado bring you the ORIGINAL Texas/Red Dirt Radio Show! Every Sunday night from 6p-8p tune in for two hours of the BEST Texas/Red Dirt music, mixed with interviews from your favorite Texas/Red Dirt artists!
Have a song YOU want heard on the Front Porch? Use the form below and then tune in Sunday night 6-8p to hear us play your favorite Texas/Red Dirt song!
Texas/Red Dirt News!
Granger and Amber Smith recently released a video, opening up about the tragic death of their 3 year old son, River. In the video, Granger and Amber thanked their fans, their friends, family and the first responders who worked relentlessly trying to save their son. They also thanked everyone who has contributed by purchasing the special shirt made to honor the life of River Smith. Proceeds, which have exceeded $100k, will go straight to Dell Children's Hospital in Austin, Texas.
You can still show your support by purchasing one of these awesome shirts here and you can watch Granger and Amber's video below.
Wade Bowen is as good a person you'll find anywhere. However, from fighting vocal chord issues which required surgery, to a tragic loss in his personal & professional life, 2018 was a tough year for our friend from Waco, Texas. He chronicles what he refers to as a year from hell in a new documentary titled 'Inconsistent Chaos.'  Rollingstone details the story behind this wonderful piece of work. This documentary is very much worth checking out..{Read More}
LIVE FROM THE FRONT PORCH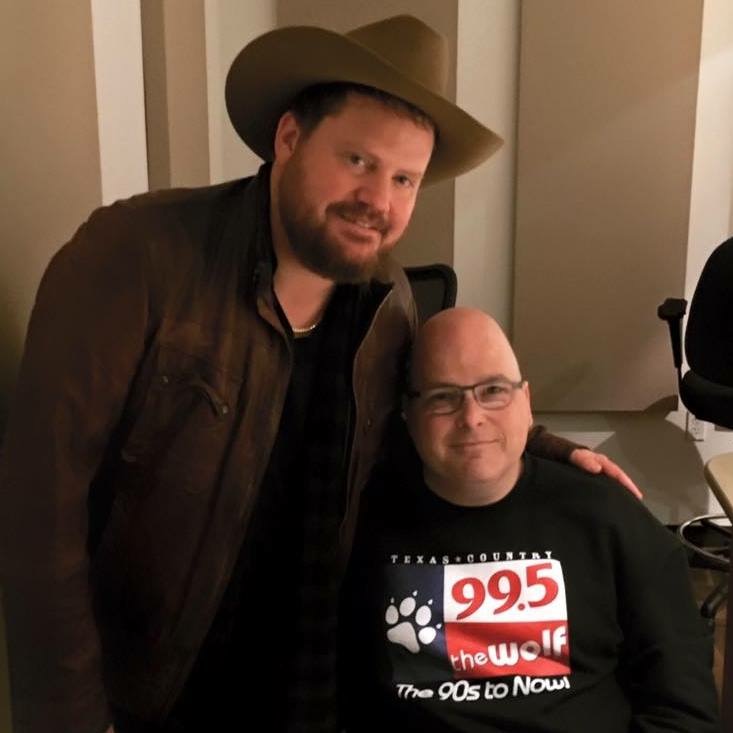 Our friends the Randy Rogers Band open up the 2016 Lone Star Park Music Series Friday, April 8 in Grand Prairie. Randy was recently on The Front Porch Show:
5 Questions with Randy Rogers