99-5 The Wolf and the all new Chevy Silverado bring you the ORIGINAL Texas music show! Every Sunday night from 6p-8p tune in for two hours of the BEST Texas/Red Dirt music, mixed with interviews and insights from your favorite Texas/Red Dirt artists!
Tell your friends and join us THIS Sunday on The Front Porch!
"Thanks for Supportin' Texas Country, for stayin' loyal to 99-5 THE WOLF!" – Hondo
Texas/Red Dirt News!
Our buddy Randall King, who recently released a new album, featuring the current single "Tuggin On my Heartstrings" is receiving some high praise.Garth Brooks co-wrote a new song with our buddy from Hereford, Texas and recently threw some of that praise Randall's way in an article with Taste of Country. Check out the link below! Congrats, Randall King! ya make us and all of Texas proud!
#SupportTEXASCountry
There's been some damn tough days, days that'll make you find out how tough you really are. Then there's been days where you're literally livin in your childhood dream. This was one of these days. I… https://t.co/np3sMvvvoJ

— Randall King (@RandallKingBand) June 19, 2018
LIVE FROM THE FRONT PORCH
Dalton Domino stopped by to play us his new song "July."
Check out a Front Porch First Listen below!
Jefferson, Tx native Sarah Hobbs stopped by and gave The Wolf an acoustic of "Point of No Return" which she sings with Sam Riggs on her upcoming EP expected out before the end of the year!
Watch the acoustic performance below!
Our friend Cody Canada sent us a moving tribute to the late Merle Haggard. We are honored to share it with you.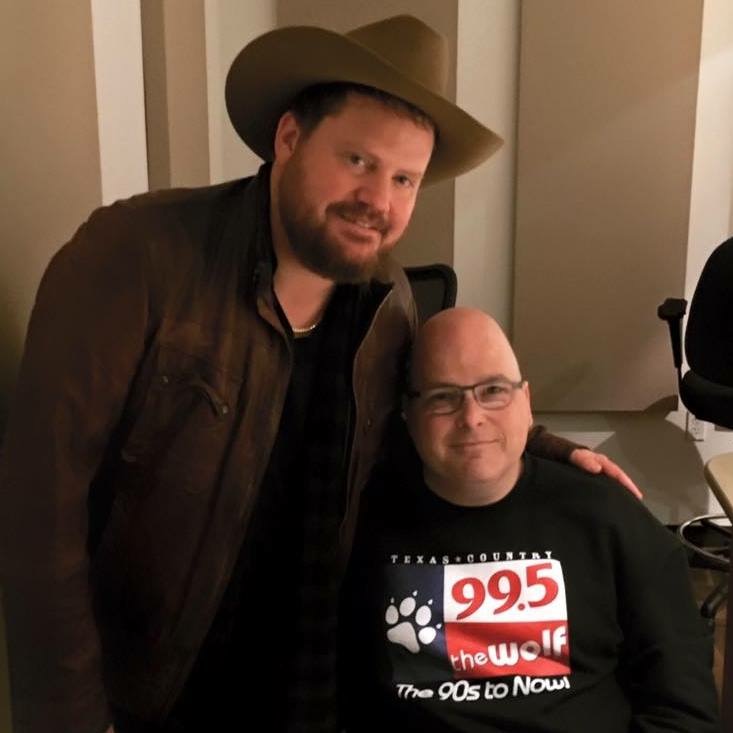 Our friends the Randy Rogers Band open up the 2016 Lone Star Park Music Series Friday, April 8 in Grand Prairie. Randy was recently on The Front Porch Show:
5 Questions with Randy Rogers